Security Systems
Our Security division are dedicated to securing our clients property first and foremost. From simple Burglar Alarms with 'speech diallers' to robust complex Burglar Alarms linked to Police Scotland view remote monitoring; combined with simple smart CCTV Camera installations which can be viewed from Smart Phones, PCs, Laptops and other Smart 3rd party devices over WIFI & 3G all the way up to leading edge technology networked IP HD CCTV systems remotely monitored through our dedicated call centre, via Infra Red Alarm triggers.
IRN Security offer every solution possible form the simplest to the most complex yet highly effective.
Click here for a free survey request, order your Smart CCTV system now, or call our office for more information.
---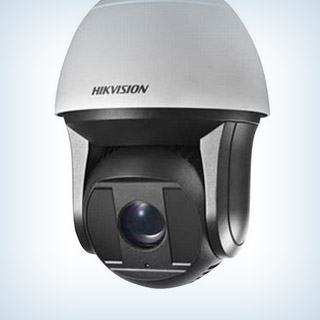 Upgrade existing tired and out-dated CCTV systems using the same RG59 Black COAX cable already in place by selecting IRN Security's HD-CVI range of cameras. Bring HD pictures to existing systems by simply replacing the cameras and monitoring equipment.
---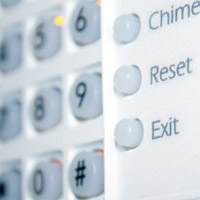 Securing your home and property is made extremely simple by Irn Security, from complex hard wired Business solutions, to wire-free easy to install Radio Intruder Alarms...
---